A Mind Fitness solution built for, and by the construction industry. Providing everyone, no matter their role or level, with the ability to proactively protect their psychological health and build Mind Fitness.

Risk of suicide within the construction industry is over three times higher than the male national average.
We can't treat ourselves out of a mental health crisis. Prevention in all its forms must be a national priority.
The Importance Of Ownminder
Ownminder is the first proactive mental health solution established solely to service the needs of the construction industry and its high rates of mental ill health.
Ownminder is reframing how psychological health within the industry is perceived and engaged with, helping to cast off the negative stigma that still exists with the phrase 'mental health'.
Introducing the concept of Mind Fitness, using positive language and new, more relevant terminology gives all workers the ability to contribute towards their psychological health from a positive, proactive standpoint. In the same way they would for their physical health and fitness, taking ownership of their minds. #ownyourmind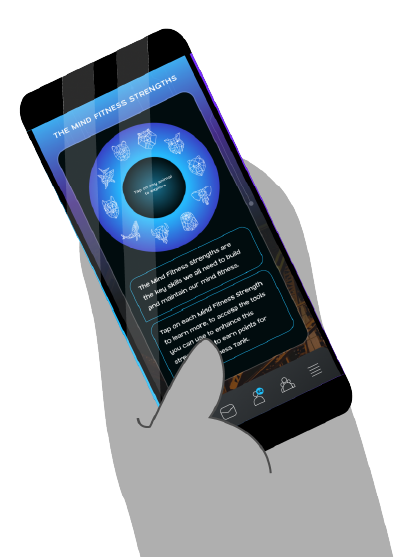 Ownminder offers an industry tailored Mind Fitness solution through digital and on site resources. Protecting and building the psychological health of the entire workforce, whilst providing businesses the opportunity to meet various H&S legislation, public procurement, and ESG requirements for proactive psychological health initiatives.