Here you will find various resources to help build your Mind Fitness.

Mind Fitness Fundamentals
These three videos give you the foundations you need to understand what Mind Fitness is all about. Watch them before downloading the Ownminder App.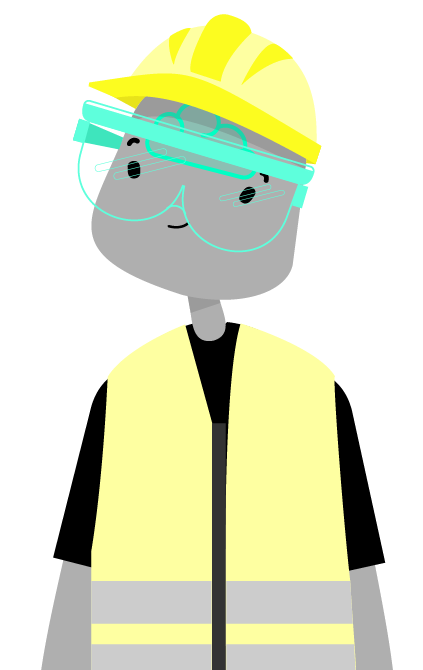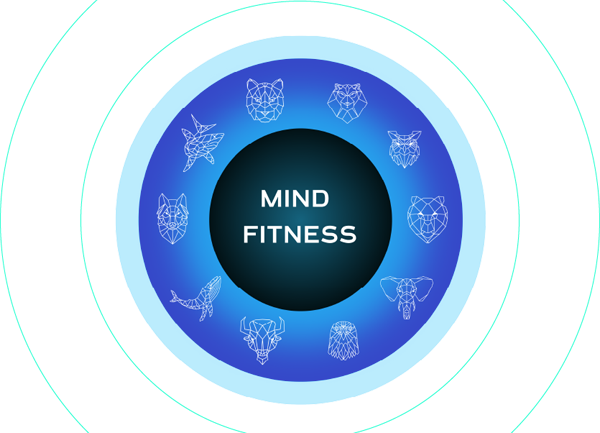 There are 10 Mind Fitness Strengths to explore. These are the core skills you need to boost daily in order to keep Mind Fit.
A library of resources to facilitate learning and discussion.